Дисиминација и промоција на Ерасмус+ Тренинг Курс Power of IMPROvisation (PIMPRО) – 27.11-03.12 2022 Hylatio Tourist Village, Pissouri Village, Limassol, Cyprus
.
Acpelia
4 М работници, м лидери преставници на нашата организација ги подобрија своите познавања во областа на драмата, театарот и импровизацијата. Во текот на оваа соработка тие ги промовираа нашите позитивни национални практики во областа на театарот и ја промовираа нашата култура и традиција.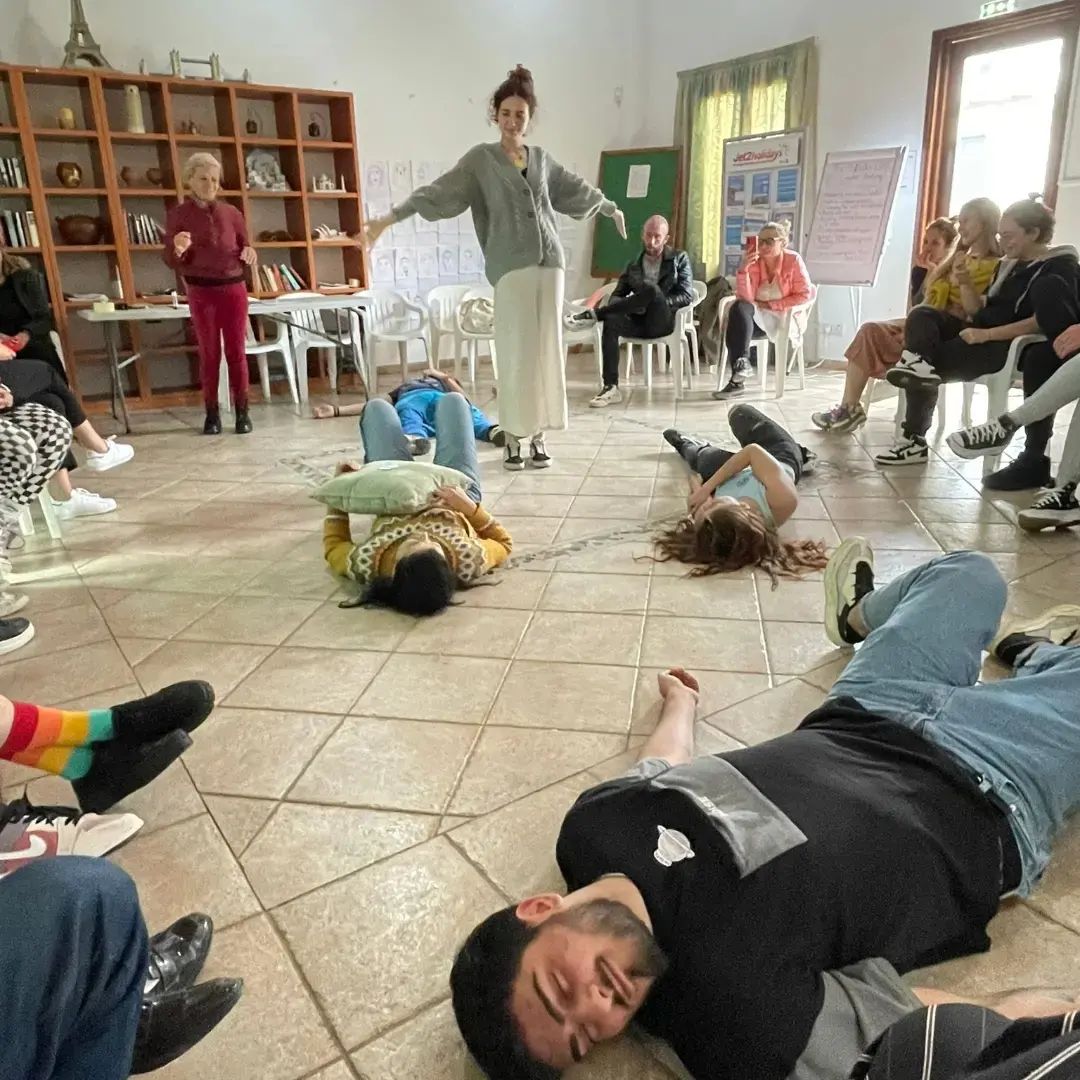 Опис на проектот:
Main Idea of the Project
We all see that the world in constantly changing now even more that before. The situation young people are facing now is complex, challenging, ambiguous but at the same time full of opportunities.
This PDA will gather youth from different counties in order to equip them with competences, soft skills, adaptability and ability to think out of the box, finding alternative ways and other skills essential for being initiative and having entrepreneurial mindset. The perfect instrument for this is improvisational theater. The aim of the project is to empower young people and to increase the sense of youth entrepreneurship by using tools and methods of improvisational theater.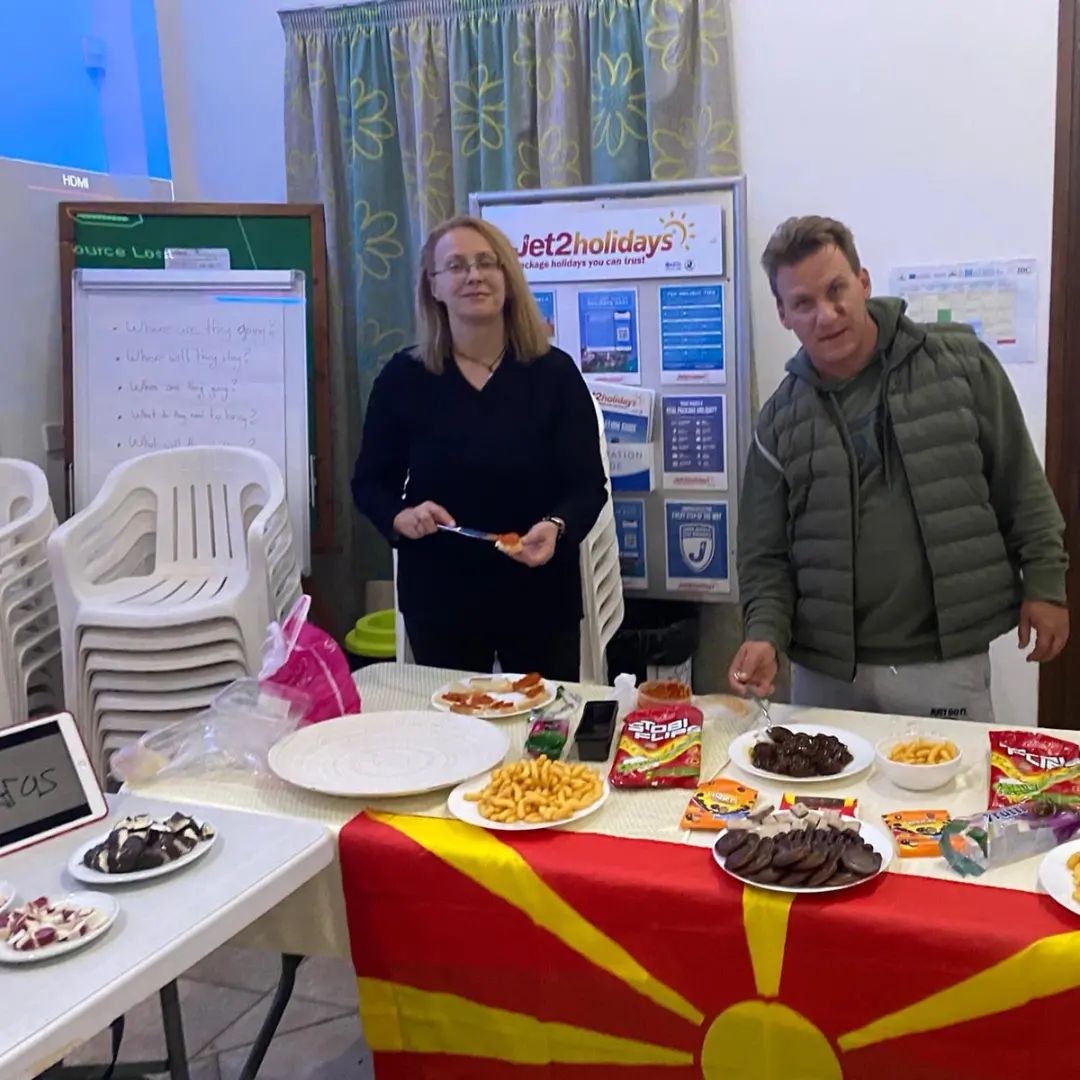 Project specific objectives are:
• to develop competences, social skills and entrepreneurial mindset through applied improvisation
• to give an understanding and feeling of Improvisation as a tool for personal development and as a method in youth work
• to introduce and provide basic knowledge and practice on social entrepreneurship
• to provide a space for taking initiative and sharing best practices focusing on non-formal educational methods
The idea is to use a variety of different Non Formal educational methods as well as methods of improvisational theater.
СЛЕДЕТЕ ГИ НАШИТЕ ИДНИ ПОВИЦИ И АКТИВНО ВКЛУЧЕТЕ СЕ ВО ЕРАСМУС+ СОРАБОТКИТЕ!
ИСКРЕНО ВАШ
ЈЈ